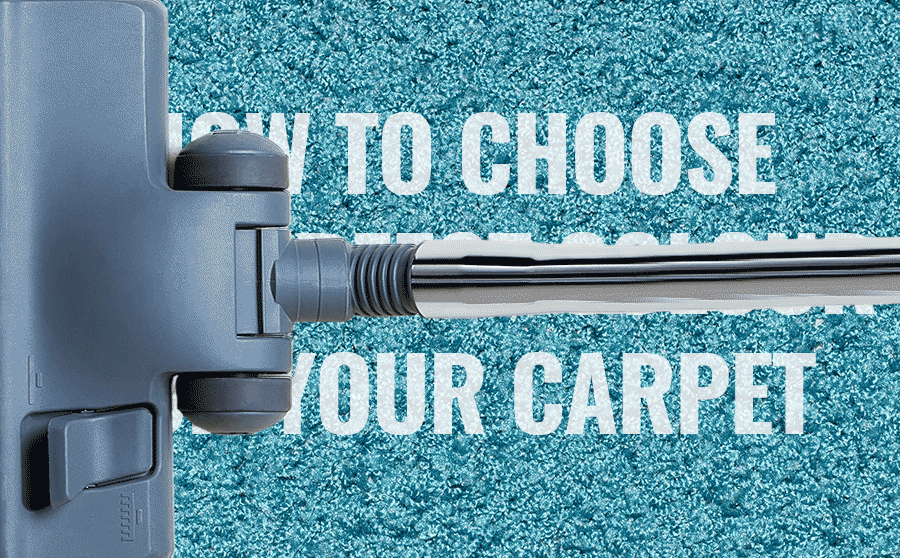 our guide to How to choosing the Perfect Colour for Your Carpet...
Carpets are an essential feature in many homes. They provide comfort, warmth and style to every room and you will want to choose yours carefully. One of the main factors to think about when choosing your carpet is the colour, and this article will focus on the things you should consider to help guide your decision.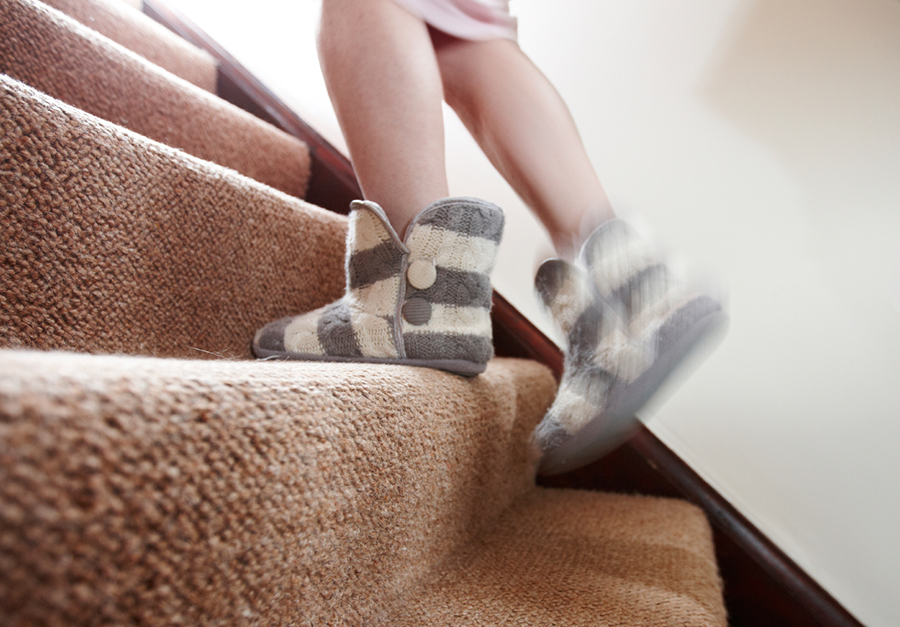 Level of Traffic
The traffic level that the room will receive should be an important consideration. For a room that has a lot of traffic, a darker colour may be best because it will hide the build-up of dirt. This is especially important if you have young children or pets.
Other Elements of the Room
What other elements of the room could affect your choice? The curtains, the colour of the walls and even your favourite painting can play a role in the colour you choose. Is the carpet going to be part of a complete redesign? Or do you want to fit harmoniously into the existing colour scheme? Make sure you consider the options.
Room Size
The colour can have an effect on the size of the room. If the room is already small, a dark colour could make it seem darker still, but this may be the effect you want. You may want a larger room to feel smaller and cosier, and a dark colour may be best for this.
Purpose of the Room
The purpose of the room may well affect your decision. For example, a light colour may be the best option for a room used for entertaining, and a dark colour may be better for a more private room like a study. This may not always affect your decision, but it is worth considering.
Amount of Sunlight Entering
the Room
If your room receives a lot of sunlight, you may want to think twice about getting a dark colour. Darker colour carpets can fade over the years where the sun makes contact, while this will be less noticeable with a lighter colour. However, it may make the room seem too bright, so this is also worth thinking over.
Be Careful of Following Trends
Trends can be great to follow, but just remember that they can soon become dated. It's fine if you don't mind changing your carpet soon, but if you want a carpet to last a long time without going out of fashion, it may be best to avoid the trends.

Neutral colours are a great idea. They go with anything, and you can redecorate your room without any problems. Also, it may appeal to more buyers should you decide to sell your home.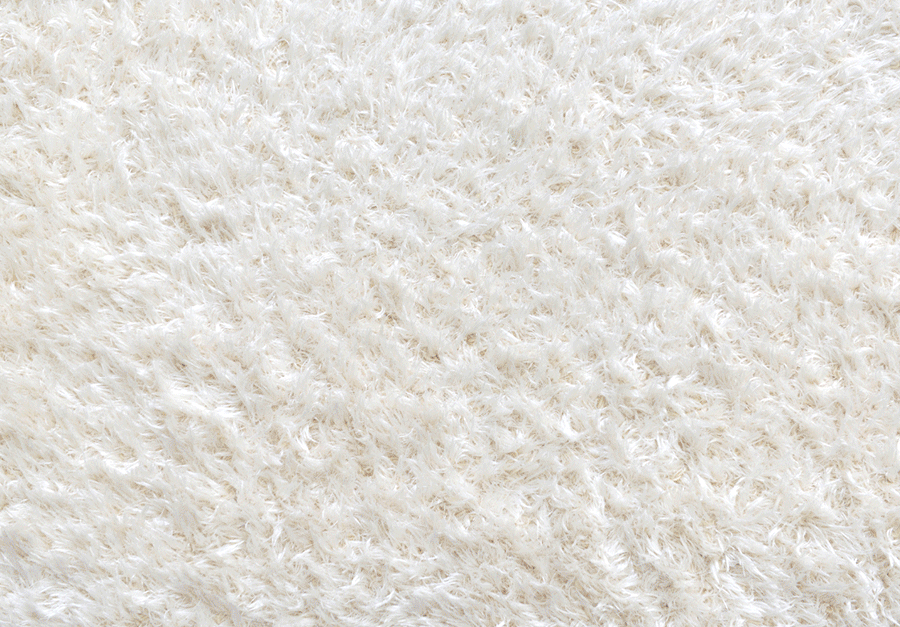 Take Your Time Choosing
Carpet Colours
Don't rush your decision when you come to choosing the right colours for your carpets. There are many factors to take into account that can affect your decision, so make sure you spend some time over it. Then once you have an idea of what you want, start looking at a range of carpets (which can include cheap carpet, discount carpets & budget carpets) until you find one that is suitable for your room - and don't forget carpet underlay!