The Ultimate Carpet Buying Guide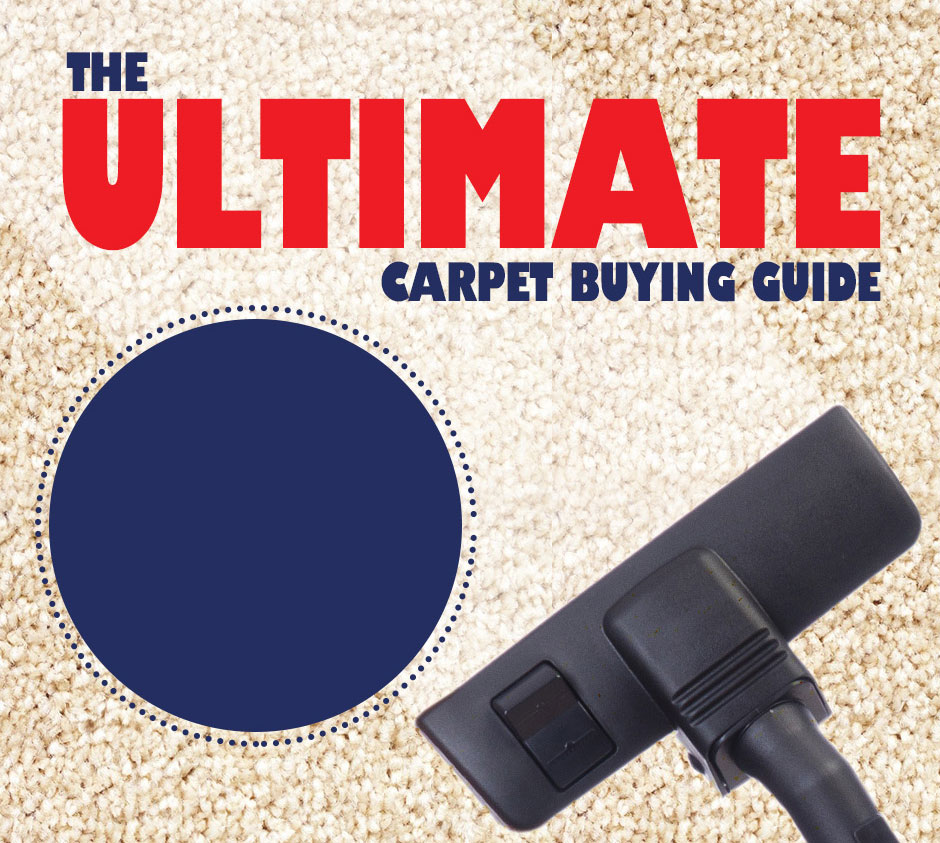 If you are starting your search for a new carpet, you need to read our ultimate carpet buying guide.
If you feel confused by all of the choices you have to make, we can help. 
We will be covering the types of carpet, the type of pile and a range of other considerations you will need to take into account.
THE MAIN TYPES OF CARPET

There are a number of types of carpet to choose from, all of which have different properties.
The two main styles of carpet are woven and tufted.
Woven
Woven carpets are made using the loomed method, which is a more traditional way of making carpets. They are often made from either pure wool or a blend of wool and nylon, and they come with a premium finish. Patterns are also woven into the carpets rather than printed onto them.
Tufted
Tufted carpets are by far the most popular, and that is because they provide excellent value. They do not have the same quality as woven carpets, but they come in a wide variety of finishes, and they are also springy.
Twist
Twist carpets are a popular style of tufted carpets made using a cut-pile technique using twisted fibres. They have a coarse finish, creating a more textured surface, and they can either be plain or heathered. A heathered style is best for areas of the home that have a lot of foot traffic.
Loop Pile
Loop-pile carpets use loops of yarn, and they are very popular. They create a textured appearance and an authentic style that is also very hard wearing, and therefore ideal for areas of high traffic. One thing to keep in mind is that they are not particularly suitable for houses with pets, because dogs and cats can catch their claws on the loops.
Patterned
Patterned carpets are very hard wearing while providing an elegant appearance due to their velvet finish. Patterns are also a great way to disguise stains and wear, making them good options for living rooms and dining rooms.
Saxony
Saxony carpets are very soft and have a luxurious feel to them. They are warm and cosy, making them ideal for use in bedrooms. However, they can be more difficult to clean.
types of yarn
The yarn used in the carpet will affect the appearance and the quality of the carpet. Carpets have to put up with a lot of traffic in some rooms, so it is important to choose the right type of yarn.

Wool is visually considered the best option for carpets. This material is soft yet durable, it is easy to clean, and it retains its appearance over time. It also has good insulation properties and it is a sustainable product. Wool is, however, more expensive than synthetic fibres, but it often comes blended with another fibre.

Polyester is easy to clean, durable and warm. It provides a glossy look, and it is one of the most popular options or synthetic carpet fibres. Another option is polypropylene, which is also durable and good for stain resistance. Nylon is strong and does not flatten easily, making it another good option.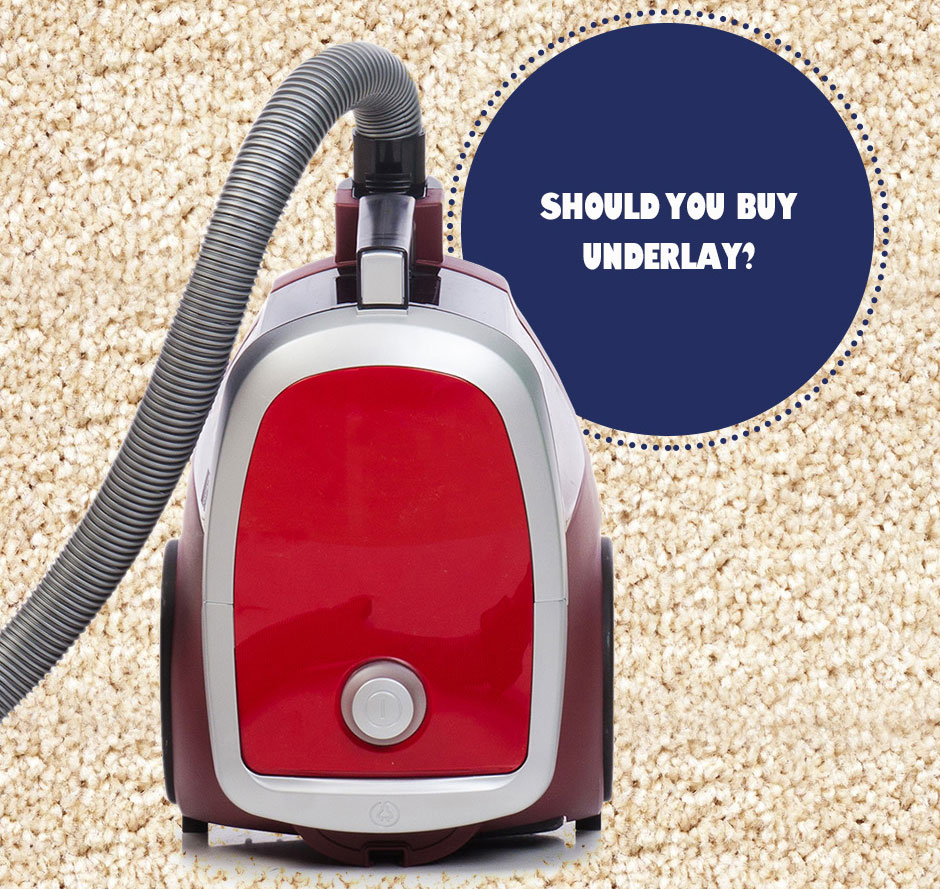 Using underlay is not essential when you fit a carpet, but it is a good idea. One of the main benefits is that it will improve the durability of your carpet, and it will also increase the chances that the carpet will last longer.
Carpet underlay
provides a cushion for the carpet, reducing flattening and providing a more comfortable surface to walk on. It also provides greater insulation. There are various options available including sponge, crumb, paper felt and more, so ask about this when you purchase your carpet.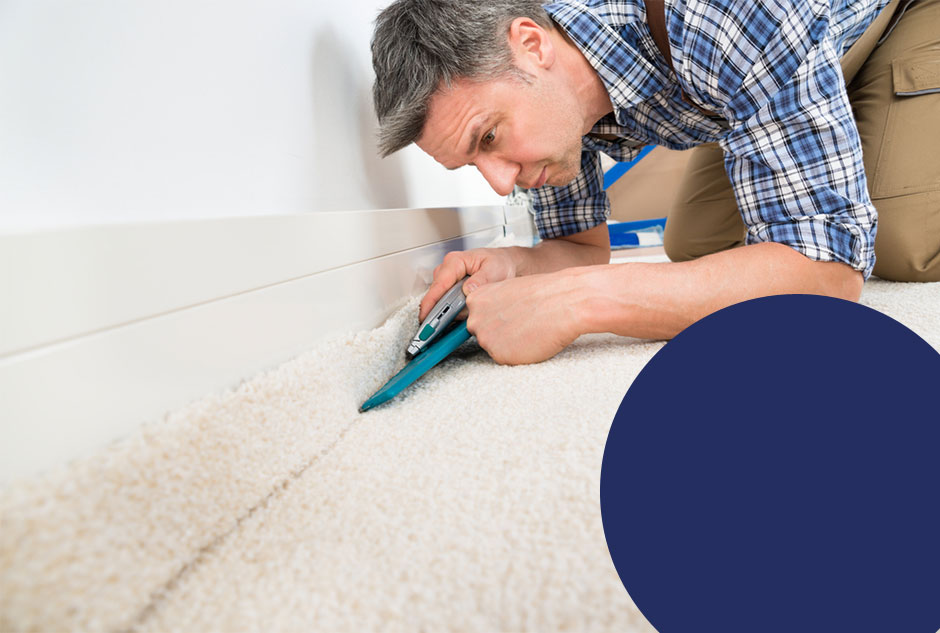 What We Offer
Free fitting

Interest free credit over 4 years

Meaning you can
Spread the cost of paying for your carpet for no extra
Hire a Professional to Install Your Carpet
Once you have read through and understood our ultimate carpet buying guide, make sure you take a look at some carpets in person. This will help you get a better idea about the style, texture and overall appearance. When you're in the store you can explain your budget allowances and look at different quality carpets,
cheap carpets
,
discount carpets
&
budget carpets
.
Once you have chosen your carpet, make sure you hire a professional to install it. Not only will it be a lot easier for you and save you time, but a professional will ensure the carpet is properly fitted so that it looks better and lasts longer.
Found this carpet buying guide helpful? Click here for even more advice. 

Click here & let the professionals at United Carpets & Beds confidently guide you through the carpet buying process