Carpet Care & The Key Things You Need To Know
If you recently purchased new carpet for your home or are considering replacing your old flooring with carpet, you might be wondering how to take the best care of it and ensure that it stands the test of time. If your carpet is to be laid in an area where there is a large amount of footfall, such as the hall or the stairs, it is likely to need extra care. By taking care of your carpet, you can prevent it from deteriorating and, ultimately, looking unattractive. The very nature of carpets means that they are going to pick up dirt and dust and wear down after time. Nonetheless, there are a number of things you can do to keep them looking great as well as to revitalise them when necessary. Below we have listed a few tips for carpet care and things you need to know.
Preventative Care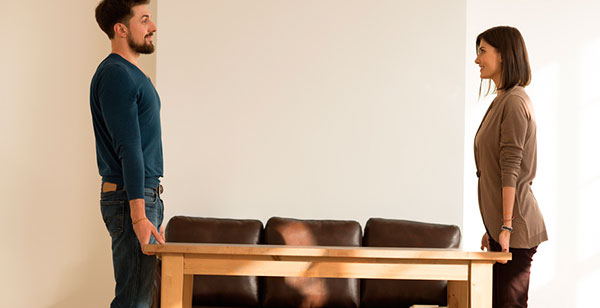 Areas underneath furniture are less likely to wear down as quickly as areas that are free of furniture. If possible, change the position of your furniture every so often so that you get even wear on the whole carpet.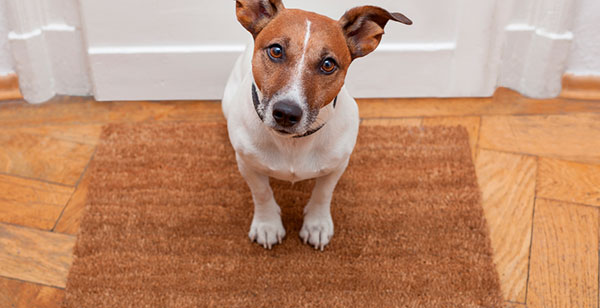 Use mats at the front and back door to catch dirt and grime from shoes as people enter the home.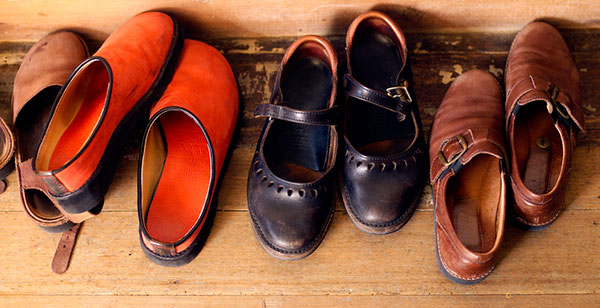 Make sure that everyone (including guests) removes their shoes upon entering the home. As well as stopping dirt from getting on the carpet, it will prevent the pile of the carpet from becoming damaged by shoes with grips on the soles.
Clean these mats regularly so that muck from the mat is not carried on to the rest of the carpet.
Maintenance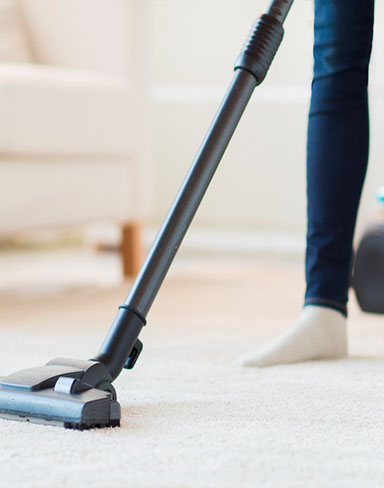 Regular vacuuming can prolong the life of a carpet. If possible, you should vacuum every day with a brush head vacuum cleaner unless you have a loop pile carpet, in which case you should use a suction head only. Vacuuming should be done slowly and steadily, which will ensure that all dirt is removed.

To give your carpet a new lease of life, you should vacuum against the direction of the pile. This will give it an instant lift and stop it from looking flat and lifeless.
Spills should be dealt with immediately to prevent staining. Use a clean damp cloth to mop up spills. Do not rub the area as this could damage the yarn. Use a special cleaning solution designed to work on carpets as soon as possible. Have this in the house in case of spillages because the sooner it is applied, the better it will work to remove stains.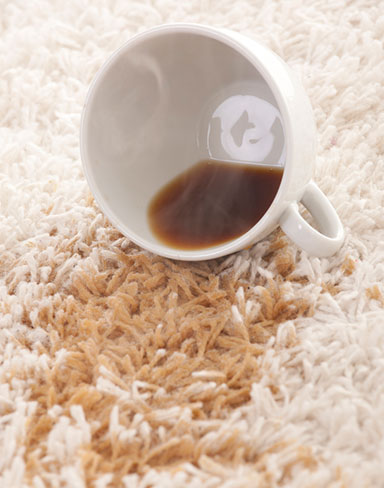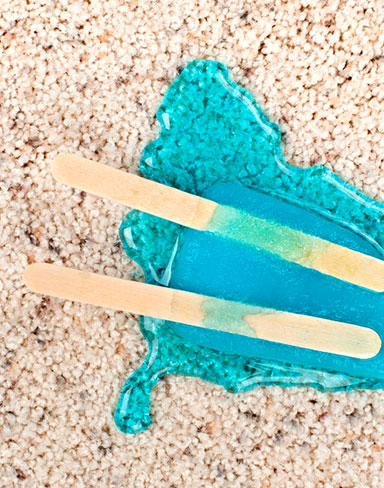 Tough, sticky stains such as gum or toffee should be hardened with an ice-cube before attempting to remove it.

If you spill something that is likely to smell, make a mixture of vinegar and warm water in equal parts and apply it to the area after you have mopped up the spill.