Interior Design Trends For 2016

Interior Design Trends for

With 2015 drawing to a close, some people will be waiting for the new year to arrive before redecorating their homes. If you have plans to revamp your home next year, then you may be interested in some of the top interior design trends forecast for 2016.

Below are a few examples: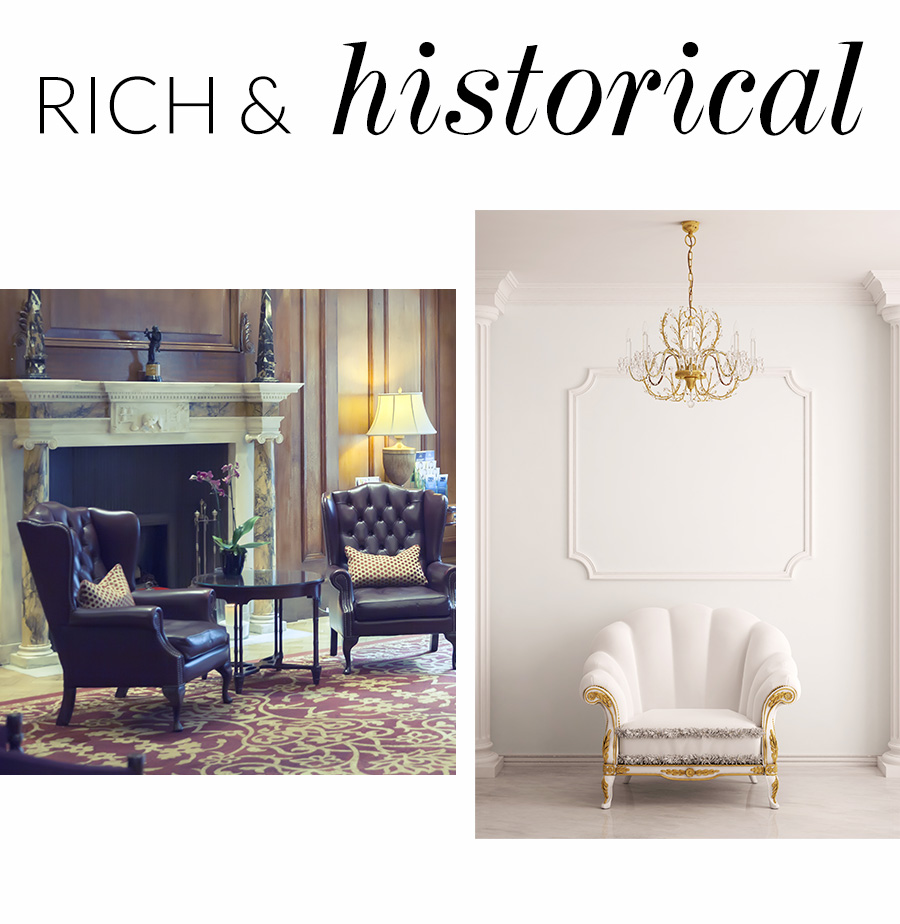 Rich traditional décor is making a comeback; it typically includes dark classic furniture and deep warm colours. This glamorous style involves taking a mix of old and new. A luxurious rug placed over a hardwood floor will look fantastic while choosing to feature metals such as bronze or brass will complete the look.
Natural materials are going to be big for 2016, with wood and stone expected to be especially trendy. Natural stone or marble tiles in bathrooms with warm colours will help to create a relaxing environment. Wooden benches that mimic luxurious spas will also be popular as more and more people realise that a bathroom is a place where they can chill out with a good book or some relaxing music.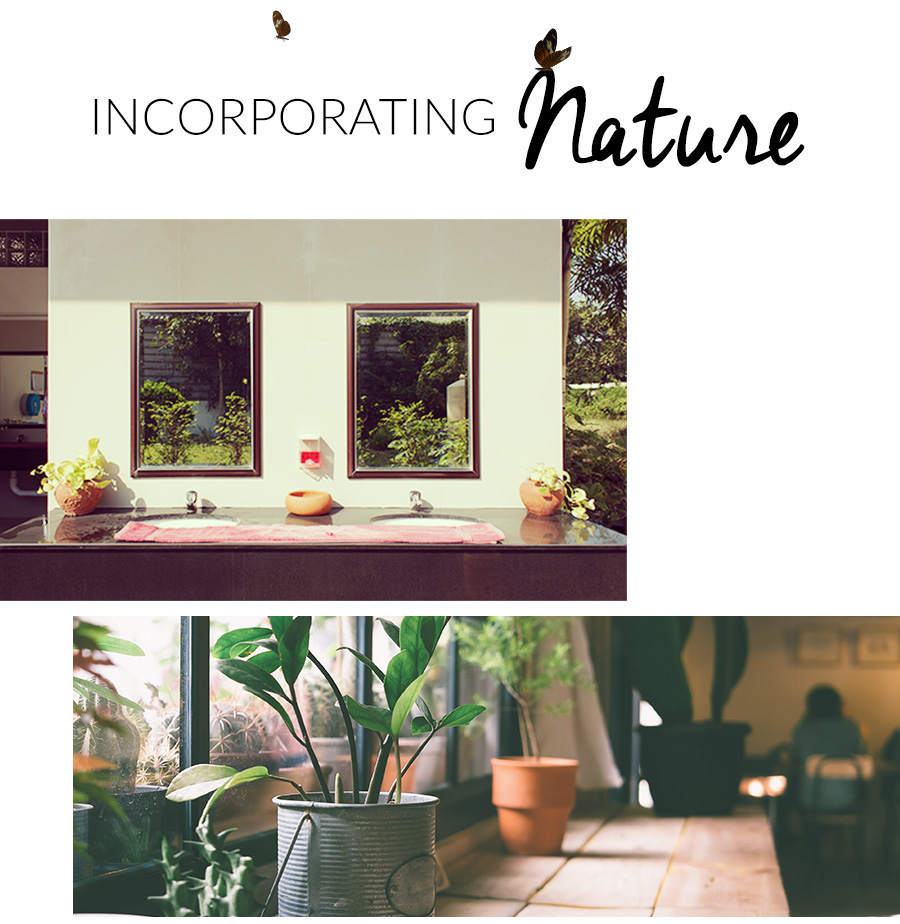 One of the biggest trends for 2016 will be incorporating nature into the home and bringing the outside in is something many will be doing next year. That means adding greenery to the home or buying furniture that can be used both indoors or outdoors. It may also mean that
nature-inspired accessories will be big for 2016 as people go all out to create a calm, relaxing environment in their homes. Lush
vegetation will not just be found in bathrooms in 2016 – it will be seen in every room of the house, helping to bring nature closer.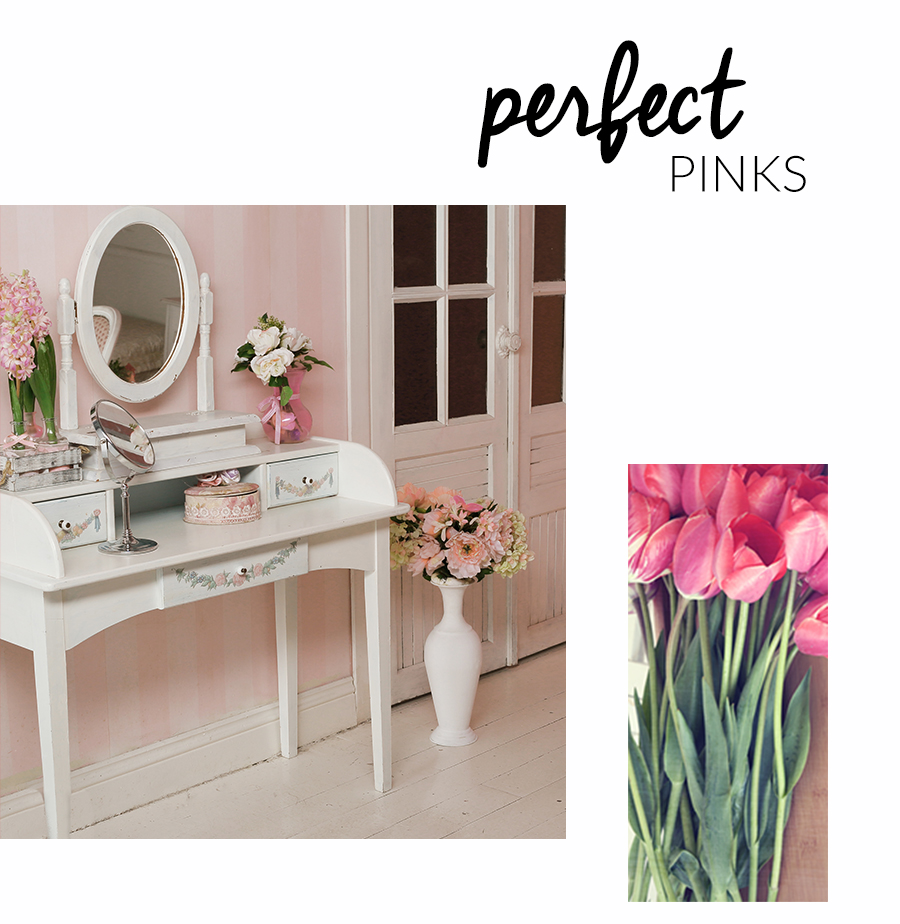 Pinks, reds and peaches are the 'in' colours for 2016. These colours can be incorporated into any room in the house. For the bedroom, a lush red carpet with darker pink walls and white wooden furniture will be bang on trend. Accessorise with cushions, curtains and rugs for a unique look.
Exotic florals and tribal prints are beautiful and bright and will be appearing in homes around the UK in 2016. These bold colours look even better when co-ordinated with thick carpet in rich warm colours or with a thick rug on top of a hardwood or laminate floor.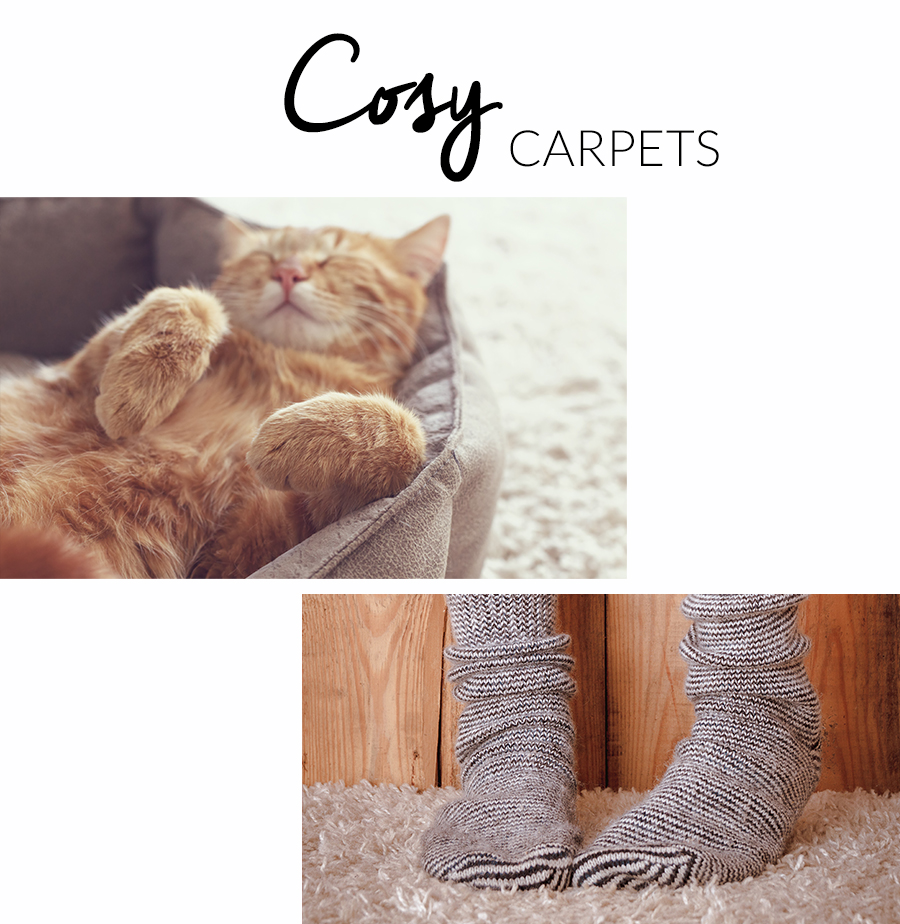 While hardwood flooring and tiles are still quite popular, many people are preferring to put carpet back in some rooms of their home. Carpet provides that cosy warmth that hard flooring just cannot deliver. Many people love the feel of carpet under their feet, especially in the winter months (that is aided by carpet underlay). Carpet for the bedroom and living room can be thick and luxurious but, if choosing carpet for areas that get a lot of footfall, such as the hall or stairs, go for something more robust that will be harder wearing.

If you're planning on investing in a new carpet for your home, you won't necessarily need to break the bank as there are some great options that are considered cheap carpets, discount carpets & budget carpets.
The above are just some of the trends that will be popular in 2016. If you are planning to redecorate, then you can incorporate some of these ideas into your home for a style that is on trend.